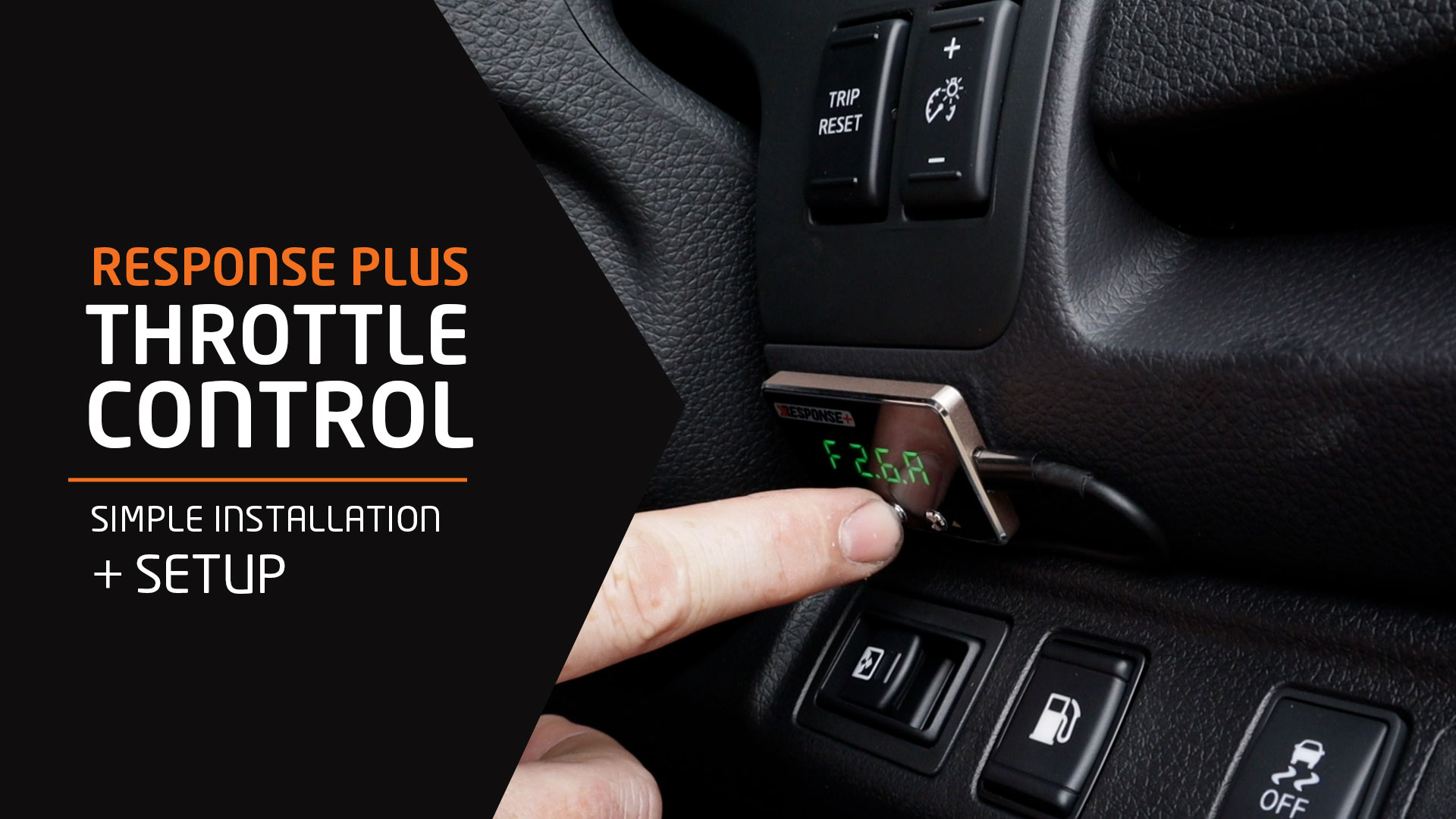 The Response Plus Throttle Control is a compact unit that eliminates throttle lag on a vehicle's accelerator, providing a more responsive vehicle and a more refined driving experience.
CUSTOMISABLE SETTINGS
With 4 driving modes and 36 individual settings, it gives a driver the ability to finely tune their vehicle's accelerator to suit their preference, terrain, or whatever scenario they may find themselves in, from low range crawling, towing or highway touring.
Installation:
Check out the step by step installation of The Response Plus Throttle Control.