The First Line of Defence for Your 4x4 Vehicle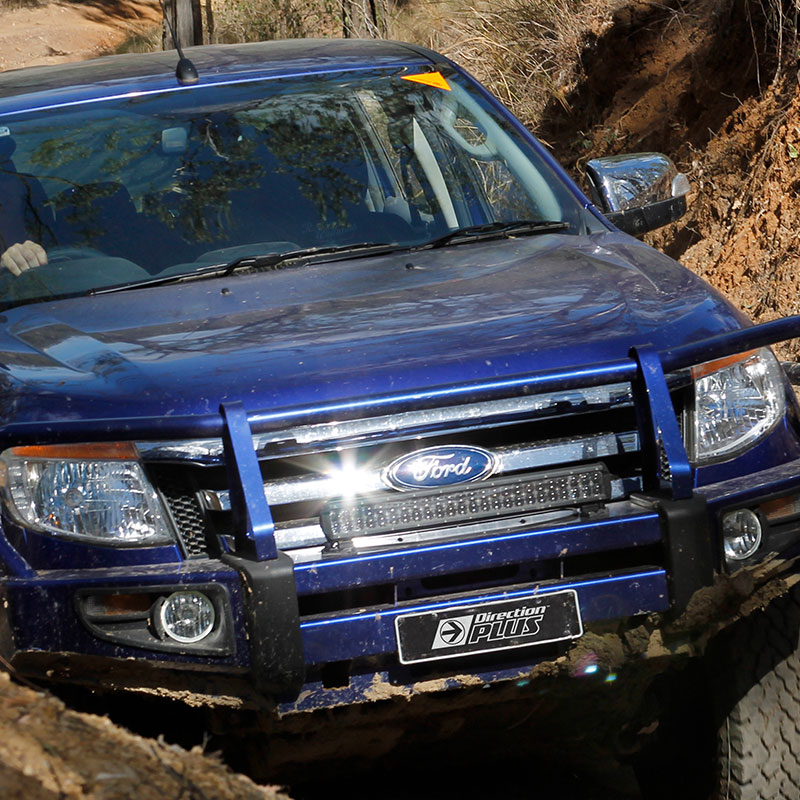 Direction-Plus™ is one of Australia's most trusted brands for supplying technically superior, best in class kits & accessories for diesel-fuelled passenger 4×4 vehicles. With dealers located nation-wide, Direction-Plus™ has the reach to ensure your parts needs are covered and backed by a dedicated team of experts. Our industry knowledge and experience ensures you receive quality advice and reliable parts the first time, every time.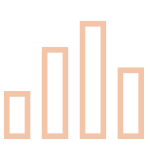 Results Driven
Creating cost savings and delivering reliable parts & components for your diesel powered vehicle is at the heart of what we do.
Proven Technology
Where cutting edge technology meets reliability & fuel efficiency. We are driving innovation in diesel spares for both on and off-road applications.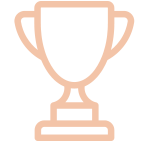 Winning Culture
We are leading the industry because we employ expert staff. Put us to the test and see for yourself how our friendly staff can help with your enquiry.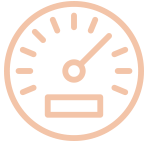 Top Performance
We are committed to supplying you with reliable, quality spares that are comparable to genuine O.E.M. products but without the expensive price tag.
Latest From Direction Plus
The Transchill Dual Cooler Kit (TCD629DPK) fits Mitsubishi Triton and Pajero Sport 4N15 2015 to 2019. The Direction-Plus...
Step by step installation of Transchill Transmission Oil Cooler kit TC628DPK on Toyota Hilux 2020. Special thanks to DFI...
The Direction-Plus™ Tyre Repair Kit is an essential tool for any 4WDer. Easy to use and store the Direction-Plus™ Ty...